[ad_1]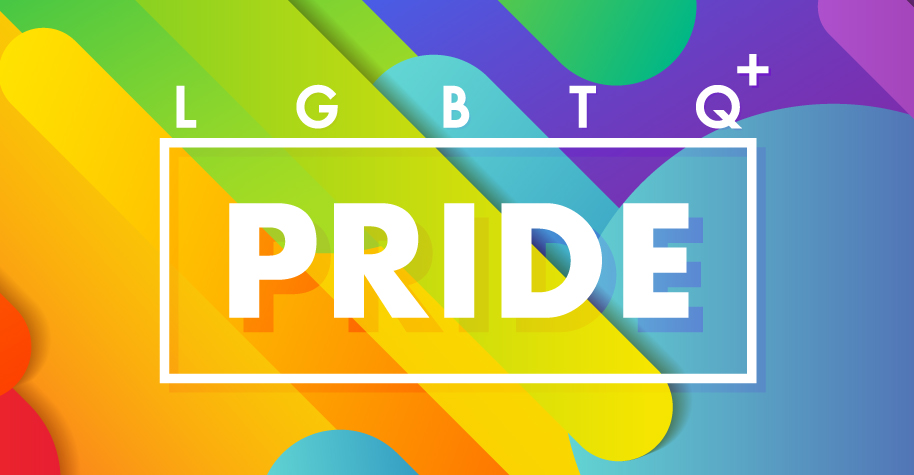 June is Lesbian, Gay, Bisexual, Transgender, Queer, and Intersex (LGBTQI+) Pride Month. This post was written in collaboration with the National LGBTQIA+ Health Education Center.
LGBTQIA+ communities must prepare for—and are affected by—emergencies, including natural disasters and disease outbreaks. Unlike some, LGBTQIA+ communities often face barriers, such as discrimination and harassment, that can make it difficult to meet their preparedness and response needs.
All people, regardless of their sexual orientation or gender identity, should feel safe and have access to opportunities and services during an emergency. Here are some steps that emergency planners can take to ensure the public health and safety needs of LGBTQIA+ communities are met with empathy and respect.
LGBTQIA+ people account for an estimated 3% of the total U.S. population.(1) As such, emergency planners must find ways to involve LGBTQIA+ communities and integrate their expertise in preparedness and response activities. Some ways to do that include:
Networking with local LGBTQIA+ community leaders, influencers, and health "champions" in your area.
Developing and incorporating messages, including images and symbols supportive of LGBTQIA+ communities on websites and social media.
Working with LGBTQIA+ community groups and leaders to ensure messages are culturally appropriate.
Working with trusted traditional and new media in LGBTQIA+ communities to position messages and educational materials.
LGBTQIA+ communities are diverse. Understanding their needs requires that emergency management and public health agencies develop cultural competencies. There are different ways to achieve this goal, including working with communities to define and address their service needs.
Developing internal capabilities to assess and address people's health needs and priorities, including LGBTQIA+ communities, increases the chances public health plans and interventions will succeed during emergencies.
It's important that emergency planners review and revise their plans as necessary to ensure the delivery of inclusive and safe services for LGBTQIA+ people during an emergency. Some ways to do that include:
Reaching out to LGBTQIA+ organizations to gain access to culturally responsive training.
Recruiting LGBTQIA+ community members and subject matter experts to volunteer at your organization and during emergencies.
Working with partners to ensure they are aware of events affecting LGBTQIA+ populations and prepared to offer additional services.
LGBTQIA+ people may avoid disclosing their sexual orientation, gender identity, or gender transition during an emergency. Some may distrust emergency responders and health providers because of prior experiences of discrimination or harassment.
Even the location of a public shelter can increase the chances an LGBTQIA+ person, couple, or family will experience harassment. Hate crimes and other acts of anti-LGBTQIA+ violence can occur during an emergency. These acts can have a traumatic effect on LGBTQIA+ people and communities.
Working proactively with LGBTQIA+ communities, emergency response leaders may identify training opportunities and trusted messengers. Messengers can help create and deliver culturally appropriate messages, strategies, and plans and develop trust among the community members.
There is no "one size fits all" plan to address the health needs and priorities of all the communities. No single intervention will work with every population, including LGBTQIA+ communities.
LGBTQIA+ inclusion involves getting input from LGBTQIA+ communities. The public health community must engage with LGBTQIA+ communities in conversations to answer questions like:
Do our emergency response plans, strategies, and messages appropriately reflect the needs and priorities of LGBTQIA+ communities?
How can we make our emergency efforts more welcoming and responsive to the needs of LGBTQIA+ communities?
Are there options available for training to better understand and incorporate the needs and priorities of LGBTQIA+ communities?
Getting answers to questions like these can help officials develop emergency plans and interventions that are more accessible, inclusive, and respectful.
Culture and Language. CDC website focused on cross-cultural communication, language access, and resources.
[ad_2]

Source link